featured press
The QSR 40/40 List for 2021: America's Hottest Startup Fast Casuals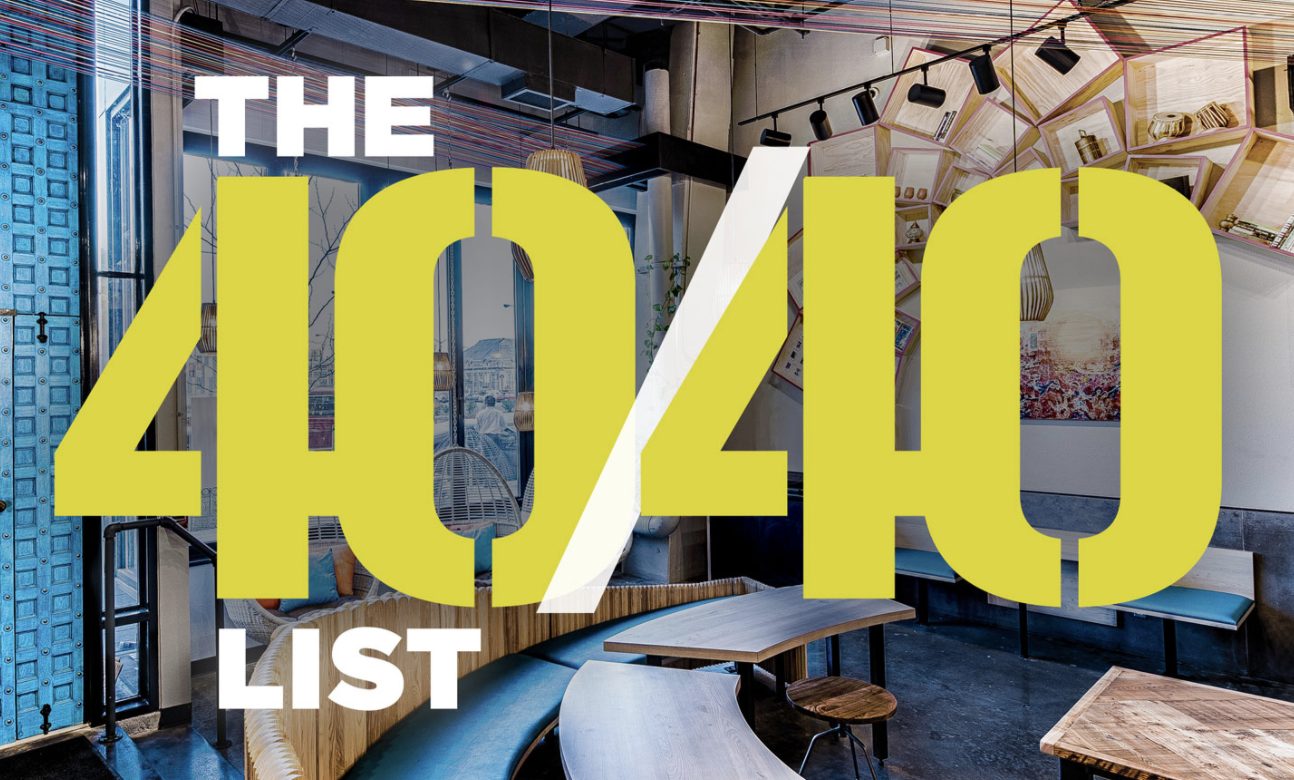 "When COVID-19 hit, the Wings Over team quickly ramped up its digital services to accommodate takeout and delivery, and it placed a priority on ensuring its teams were safe and community members in need were fed."
latest news
New Group Buys 40-Unit Wings Over, Preps for Growth
The four college friends were devastated. A Wings Over near Cornell University's campus shuttered, boarding up years of memories and future reunions.
"We started joking about opening it back up," says Dan Leyva. "That lasted only five minutes before it turned into a real conversation about how we can do this. What would it look like?"
A month later, Leyva, along with Kevin Mok, Raunak Nirmal, and Mike Wang, signed a lease for their Ithaca, New York, outpost of the 40-unit chicken-wing chain. Construction started in January and the store opened in April.
As it turns out, the rapid process was just a precursor to something much larger.
A Cult-Favorite Wing Chain Refreshes Brand
Wings Over is growing with its 2.0 model, which puts an emphasis on the food and customer experience.
Spicy Chicken Slinger Wings Over Is Coming to College Park
Comfort food source Wings Over is opening its next Buffalo wings and barbecue ribs restaurant this July near the University of Maryland.
for press related inquiries fill out the form below